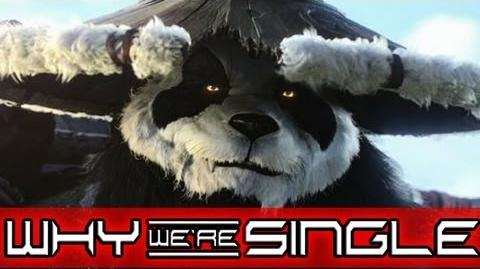 Games That Sucked Up All Our Time is the eighth episode of Why Were Single. It is seven minutes and ten seconds long.
Jovenshire, Lasercorn and Sohinki talk about addictive games.
Jovenshire:Skyrim,Mass Effect,Red Dead Redemption
Lasercorn:Halo 2,World Of Warcraft,Starcraft
Sohinki: Counter-Strike,World Of Warcraft,Starcraft
Ad blocker interference detected!
Wikia is a free-to-use site that makes money from advertising. We have a modified experience for viewers using ad blockers

Wikia is not accessible if you've made further modifications. Remove the custom ad blocker rule(s) and the page will load as expected.