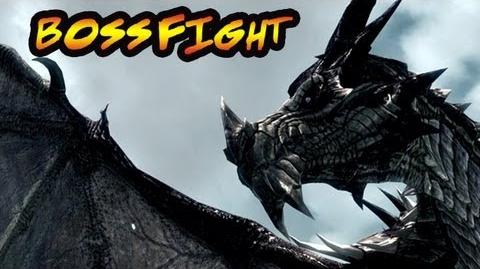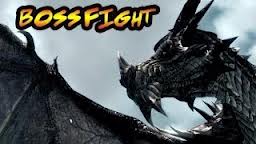 Kill Alduin's Dragon Balls is the twelth episode of Boss Fight Of The Week. It is eleven minutes and twelve seconds long.
Lasercorn and Jovenshire kill Alduin from Skyrim.
Their strategies are
Skip The Jibba Jabba
Clear Up Dragon Farts
Keep Moving
Reception:
Edit
The episode has 386,147 views and 4,780 likes.
Ad blocker interference detected!
Wikia is a free-to-use site that makes money from advertising. We have a modified experience for viewers using ad blockers

Wikia is not accessible if you've made further modifications. Remove the custom ad blocker rule(s) and the page will load as expected.