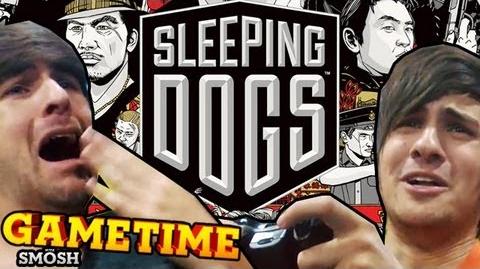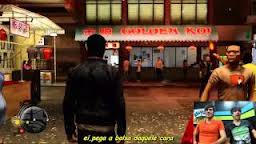 Sleeping Dogs is the third episode of Gametime With Smosh. It is fourteen minutes and seven seconds long.
Ian and Anthony play Sleeping Dogs. They switch whenever they die because it is a single player game.
Reception:
Edit
Besides Smosh Plays Happy Wheels this is one of the most viewed episodes of Gametime With Smosh with two million views . It also has 18,000 likes and 18,388 comments.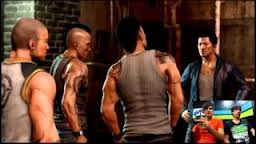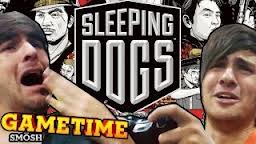 Ad blocker interference detected!
Wikia is a free-to-use site that makes money from advertising. We have a modified experience for viewers using ad blockers

Wikia is not accessible if you've made further modifications. Remove the custom ad blocker rule(s) and the page will load as expected.