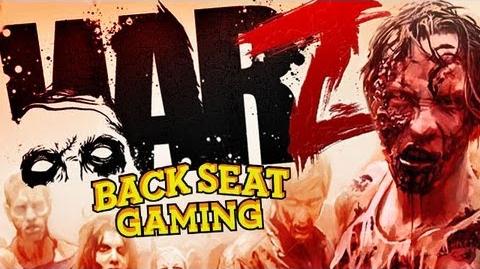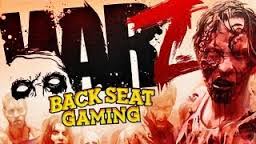 WarZ Zombies Survival is the sixth episode of Backseat Gaming. It is thirteen minutes and fourty-five seconds long.
Lasercorn and Sohinki play WarZ.
Reception:
Edit
The episode has 614,813 views and 5,909 likes.
Sohinki says "One day we will have a rap battle." This episode was filmed a day before the Def Jam Rapstar episode of Gamebang.
Ad blocker interference detected!
Wikia is a free-to-use site that makes money from advertising. We have a modified experience for viewers using ad blockers

Wikia is not accessible if you've made further modifications. Remove the custom ad blocker rule(s) and the page will load as expected.